Components - Exhaust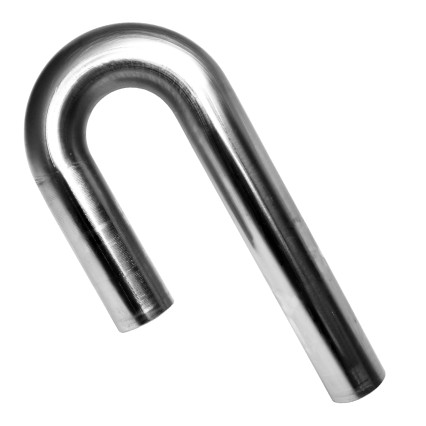 SKU: JB-200-30-18-304
2" 304 Stainless 180 Degree J-Bend. 18 Ga Mandrel Bent Tubing. 3.00" CLR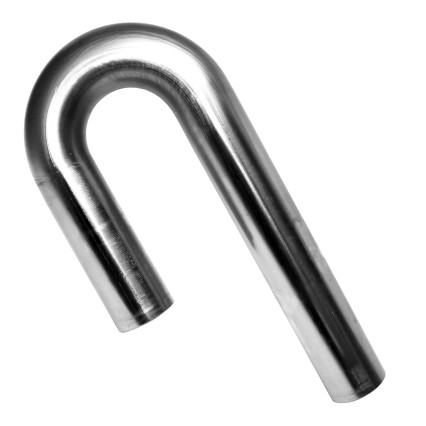 SKU: JB-200-30-16-304
2" 304 Stainless 180 Degree J-Bend. 16 Ga Mandrel Bent Tubing. 3.00" CLR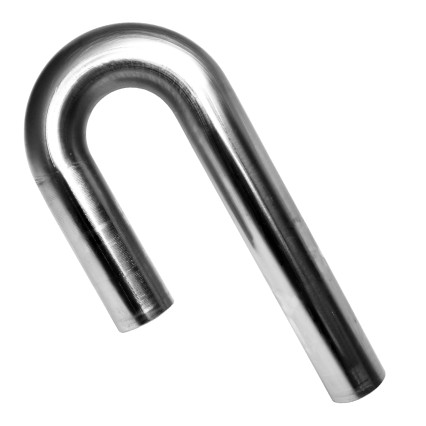 SKU: JB-188-25-18-304
1-7/8" 304 Stainless 180 Degree J-Bend. 18 Ga Mandrel Bent Tubing. 2.50" CLR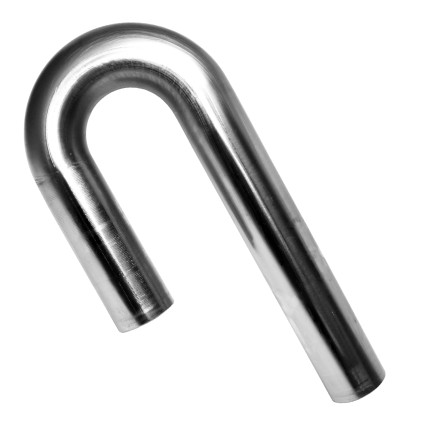 SKU: JB-188-25-18
1-7/8" Steel 180 Degree J-Bend. 18 Ga Mandrel Bent Tubing. 2.50" CLR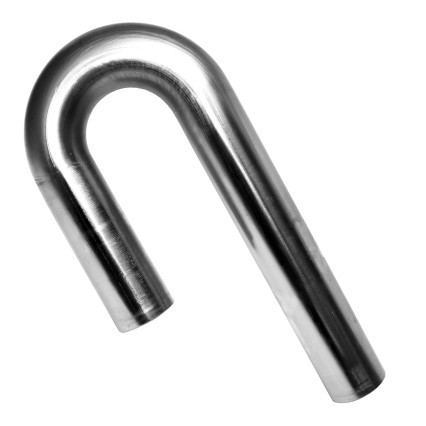 SKU: JB-238-35-18-304
2-3/8" 304 Stainless 180 Degree J-Bend. 18 Ga Mandrel Bent Tubing. 3.50" CLR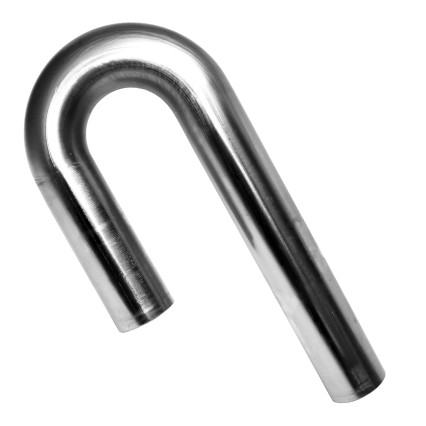 SKU: JB-225-35-18-304
2-1/4" 304 Stainless 180 Degree J-Bend. 18 Ga Mandrel Bent Tubing. 3.50" CLR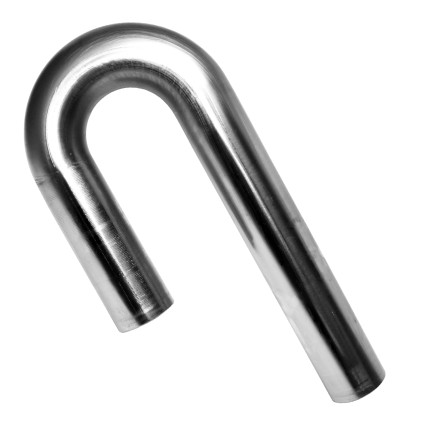 SKU: JB-213-30-18-304
2-1/8" 304 Stainless 180 Degree J-Bend. 18 Ga Mandrel Bent Tubing. 3.00" CLR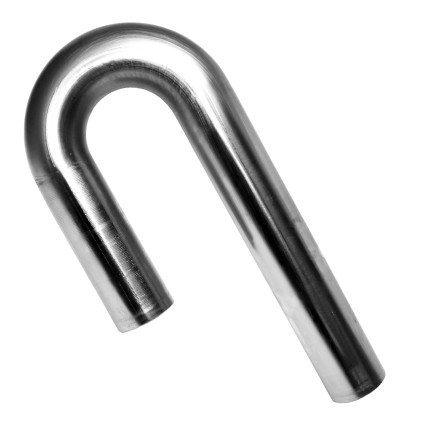 SKU: JB-300-35-16-304
3" 304 Stainless 180 Degree J-Bend. 16 Ga Mandrel Bent Tubing. 3.50" CLR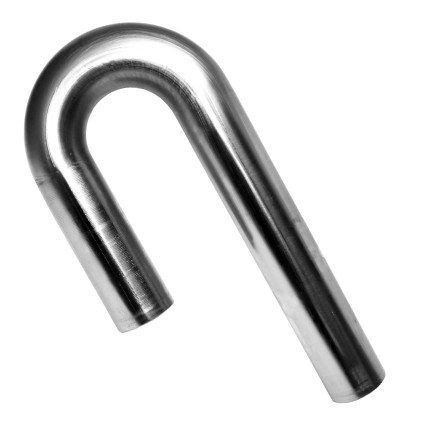 SKU: JB-250-35-18-304
2-1/2" 304 Stainless 180 Degree J-Bend. 18 Ga Mandrel Bent Tubing. 3.50" CLR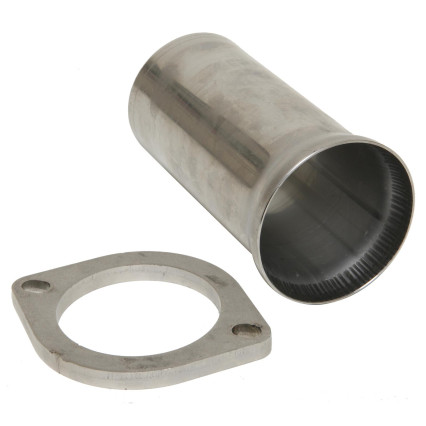 SKU: 7106S-FEMALE
Stainless Steel 3" Female Portion of Ball and Socket with Flange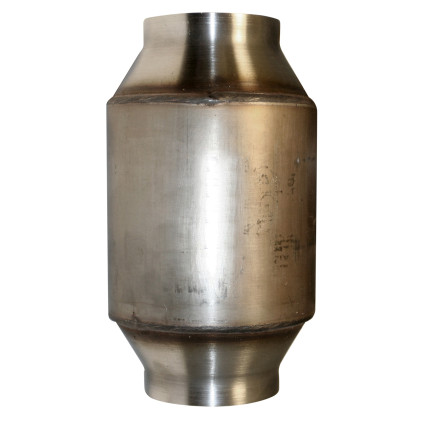 SKU: GE-307540
3" Non-EPA Catalytic Converter 7" Long NOT FOR FORCED INDUCTION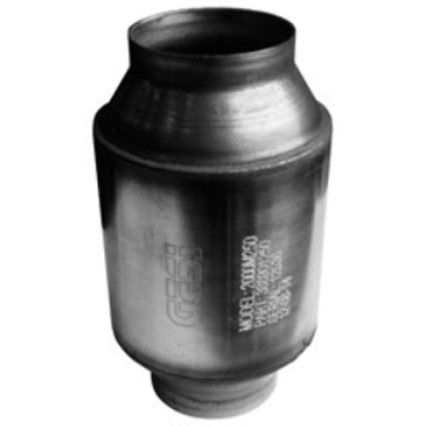 SKU: GE-3010540
3" Non-EPA Catalytic Converter 10-1/2" Long NOT FOR FORCED INDUCTION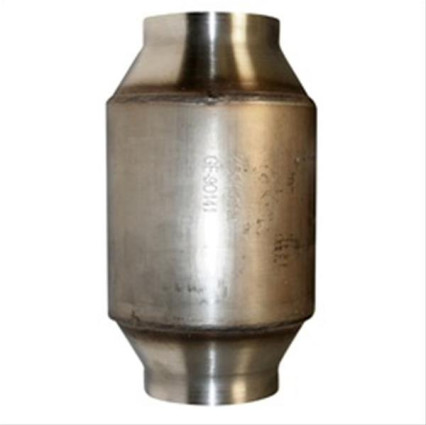 SKU: GE-251240
2-1/2" Non-EPA Catalytic Converter 12" Long NOT FOR FORCED INDUCTION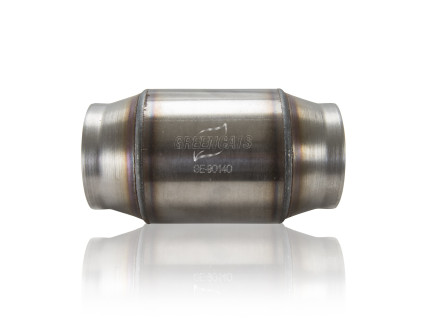 SKU: GE-90141
2-1/2" Kooks GREENCATS Catalytic Converter 7" Long Certified to EPA Standards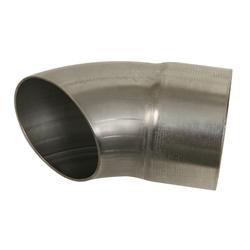 SKU: 9103
3" 304 Stainless Steel Turnout - 6" Long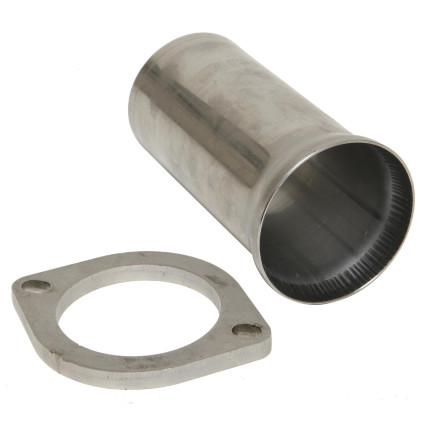 SKU: 7105-AS-FEMALE
Stainless 2-1/2" Female Portion of Ball and Socket w/Flange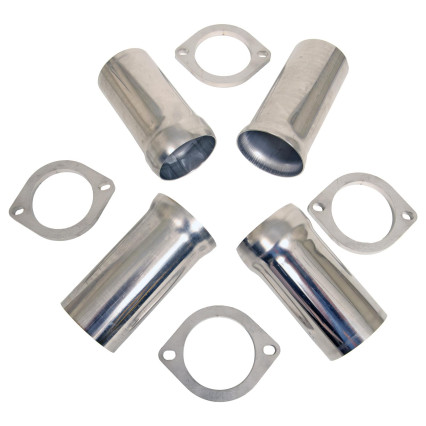 SKU: 7106S
3" Stainless Steel Ball and Socket Connection Kit. Includes Bolts.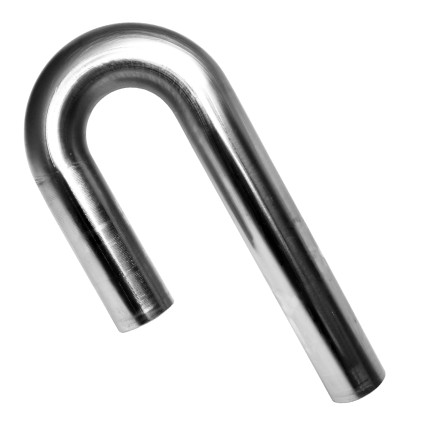 SKU: JB-250-35-16-304
2-1/2" 304 Stainless 180 Degree J-Bend. 16 Ga Mandrel Bent Tubing. 3.50" CLR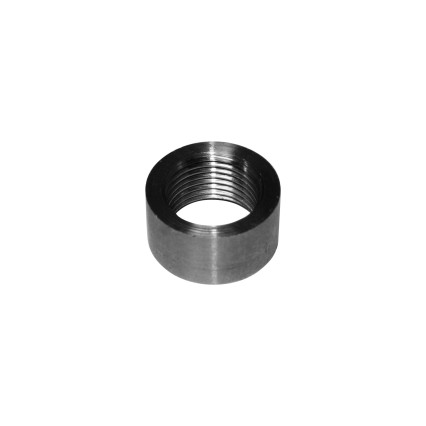 SKU: 9002S
02 Sensor Bung Stainless Steel. Flat. M18 x 1.50 Threads.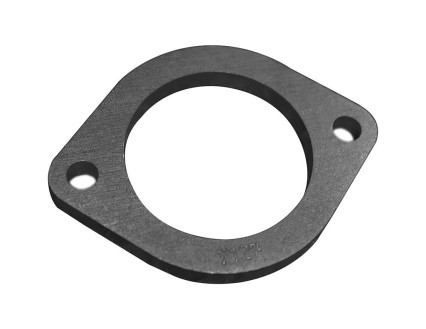 SKU: 7127
2-1/2" 2-Bolt Exhaust Flange. 3/8" Thick Mild Steel.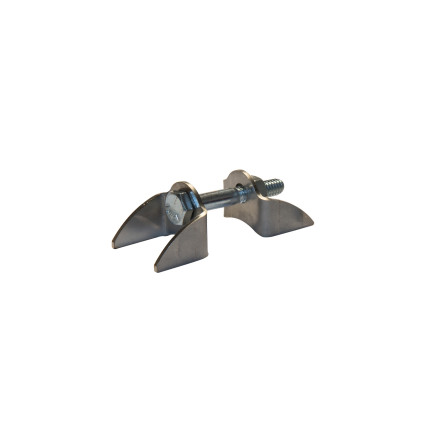 SKU: 90011-S-KIT
U Shaped "NASCAR" Style A&B Tabs(Set) - 304 Stainless Steel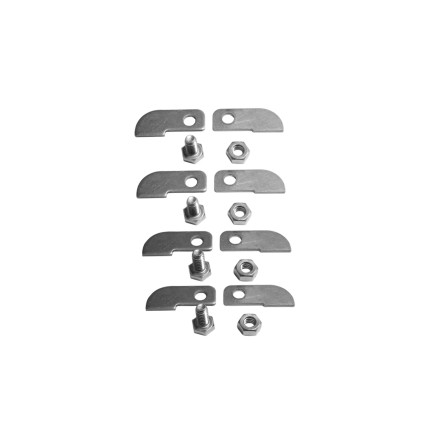 SKU: 9001
Stainless A/B Style Tabs. Used to Secure Slip-Joint Style Connections.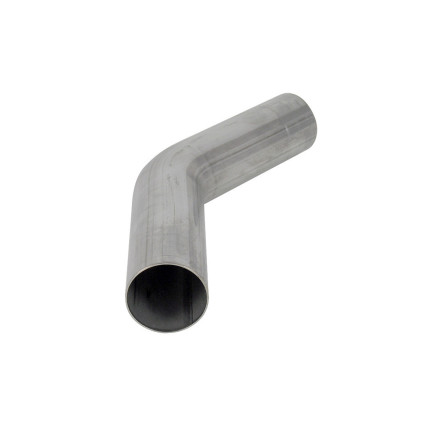 SKU: 45-300-35-16-304
3" 304 Stainless 45 Degree Bend. 16 Ga Mandrel Bent Tubing. 3.50" CLR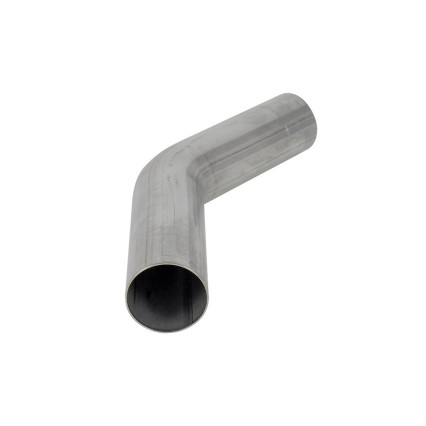 SKU: 45-250-16-304-SS
2-1/2" 304 Stainless 45 Degree Bend. 16 Ga Mandrel Bent Tubing. 3.00" CLR