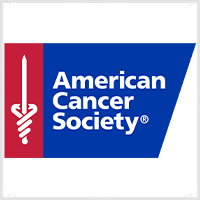 AMERICAN CANCER SOCIETY

A nationwide voluntary health organization that has been around since 1913 and is dedicated to eliminating cancer.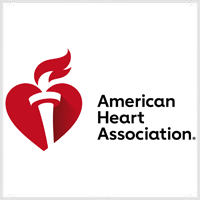 AMERICAN HEART ASSOCIATION
The American Heart Association is a national voluntary health organization whose mission is to build healthier lives, free of cardiovascular diseases and stroke.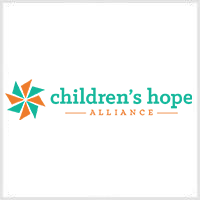 CHILDREN'S HOPE ALLIANCE
A 501(c)(3) non-profit organization now called Barium Springs, has been around since 1883 and has a long history of helping children and families by healing the hurt, providing a safe home, and encouraging a healthy start.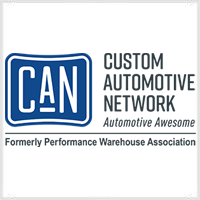 Custom Automotive Network
The Custom Automotive Network, formerly known as PWA (Performance Warehouse Association), is a nonprofit organization of specialty, automotive parts distributors joined together to deal with management, financial and legislative matters.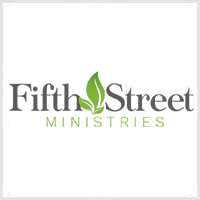 FIFTH STREET MINISTRIES
A nonprofit organization that has been around since 1988 and is located on Fifth Street in downtown Statesville, NC. They provide food, water, safety and freedom from domestic abuse, and the opportunity to move towards self-reliance.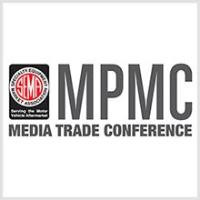 MPMC
The MPMC Media Trade Conference is a truly unique event that brings together editorial staff from all over the world with racing and high-performance parts manufacturers for 3 days of face-to-face meetings. Manufacturers have the opportunity to meet with automotive journalists from the world over. Likewise, nowhere else can editors and writers gather so much technical and new product material in one place.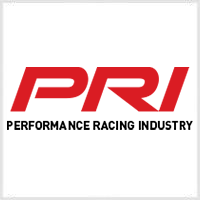 PRI
The Performance Racing Industry Trade Show is the epicenter of new racing technology. 1,200 companies display the latest advances in racing products and race engineering. Engine parts, suspension components, data acquisition, safety gear, new metal alloys, and coatings, machining equipment, race electronics—it's all part of the world's largest racing trade show.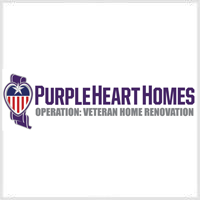 PURPLE HEART HOMES
501C-3 nonprofit founded by Veterans for Veterans, which has the singular mission of making life easier for service-connected disabled Veterans by modifying, adapting or building on existing homes to ensure greater mobility.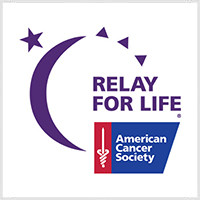 Relay For Life

Relay For Life is a community-based fundraising event for the American Cancer Society that has been around since 1985 and supports many other Cancer-related institutions, societies, and associations.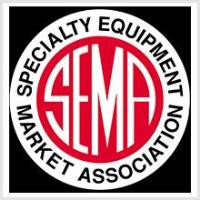 SEMA
A love for cars, trucks and SUVs is the motivating force behind the Specialty Equipment Market Association (SEMA). This trade association consists of a diverse group of manufacturers, distributors, retailers, publishing companies, auto restorers, street rod builders, restylers, car clubs, race teams and more.