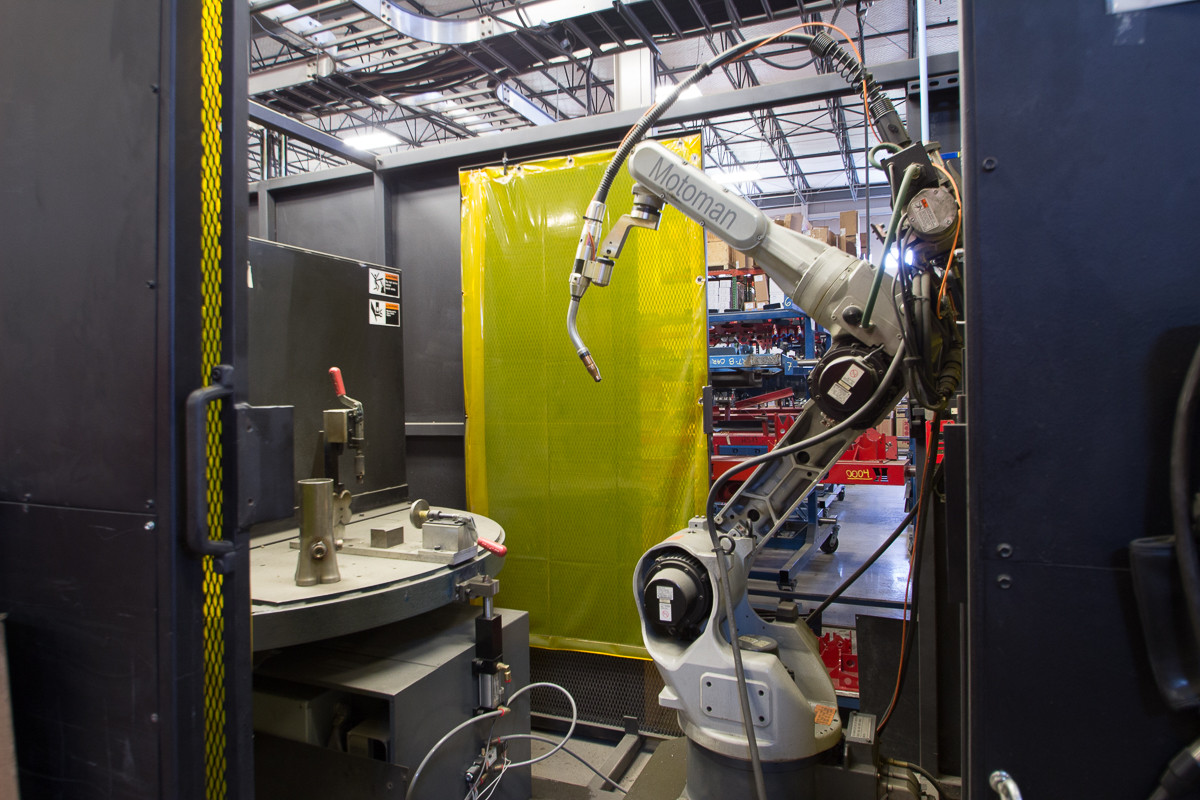 We have complete CAD services available for tooling, fixturing, Industrial, and automotive exhaust design.
Muliple Suites of CAD software including:

Rhinoceros CAD: Interfaces with our CMM arm for measuring and surface design.

Solid Edge CAD: Mechanical Design Software for complex parts, assemblies, and sheetmetal design.

Solidworks CAD: Mechanical Design Software for parts and assemblies.

TeZetCAD, Tubing Manipulation Software: Tezet allows us maximum flexibility in the design of any tube and tube assembly and generates all tube data for downloading to the CNC mandrel drawn tube benders in our facility. We can also import your tube designs to extract the data from your files for tube bending at our facility.
We can translate most CAD formats including but not limited to:
DWG ,DXF ,IGES, STP., Parasolid
Our Baces CMM arm allows us the ability to do precision measuring and surface mapping for quality and reverse engineering in our R&D department.