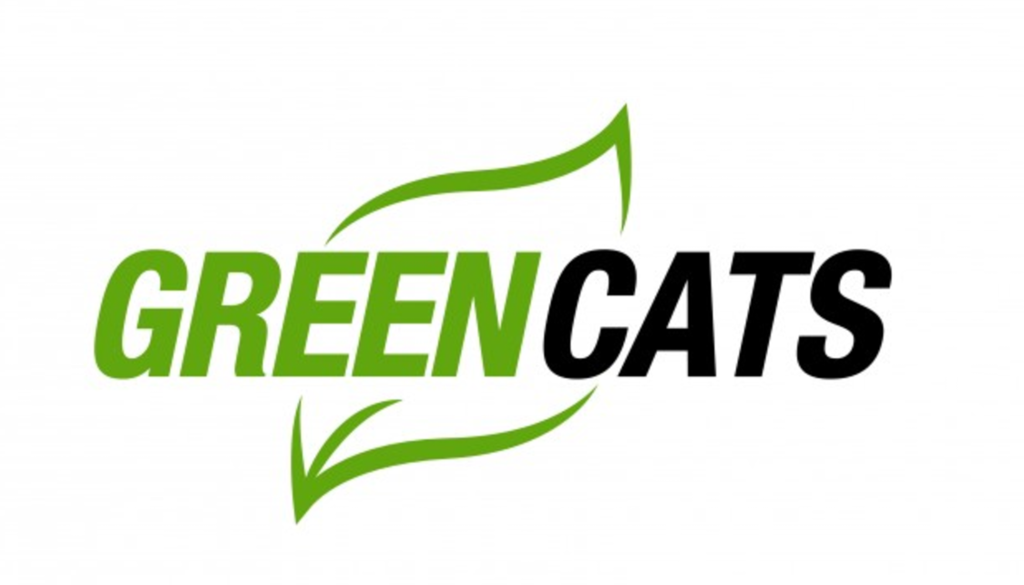 What is a Cat?
A Catalytic converter takes the hydrocarbons (unburned fuel) produced by the engine and converts those toxic gases into water and carbon dioxide.

Helps remove harmful emissions from exhaust

EPA Certified Catalytic Converter

Elimination of check engine light not guaranteed

Rated for up to 425 Horsepower per Cat

Ok for use with Forced Induction
What's the difference between the standard cat and the kooks green cat?
These two cats are physically the same, and both use the same 300 cell high-flow substrate. The difference is in the coating that is applied to the substrate. The coating on the Kooks GREEN Cat has more of the precious metals required to create the proper reaction to function as a catalytic converter in newer vehicle exhaust systems. This coating also helps the cat withstand the increased heat in higher horsepower and forced induction applications. The standard cats carry a 1-year limited replacement warranty (No warranty if used in a forced induction application). The Kooks GREEN Cats carry a 2-year limited replacement warranty.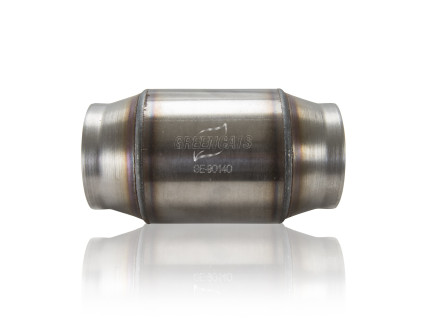 SKU: GE-90141
2-1/2" Kooks GREENCATS Catalytic Converter 7" Long Certified to EPA Standards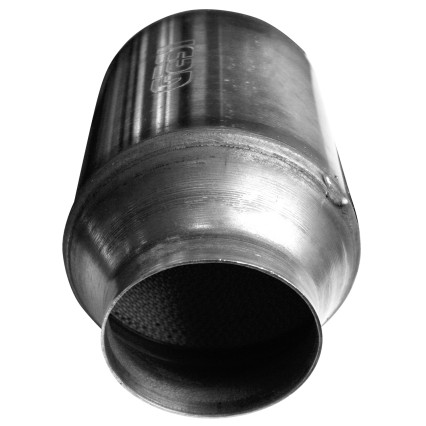 SKU: GE-90140
3" Kooks GREENCATS Catalytic Converter 7" Long Certified to EPA Standards